Providing Safe and Efficient Septic Home Inspection San Antonio
We don't just inspect your home. We give you peace of mind.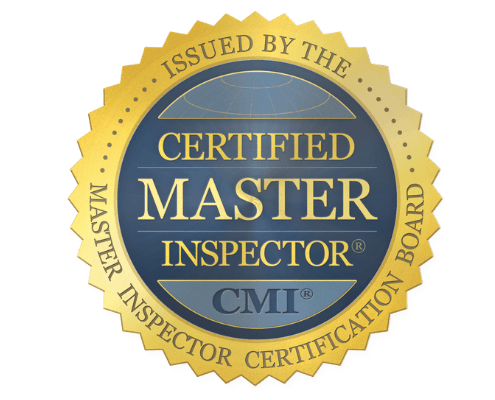 EXPERIENCE

DEDICATION

PROFESSIONALISM
Lone Star Inspections is a residential home inspection company that provides clients with comprehensive reports. We are committed to understanding the needs of our clients and catering our services accordingly. When you want the most comprehensive septic tank inspections san antonio texas has to offer, call us. Our team will give you easy-to-understand information to make an informed decision about your inspected property.
A septic system is a waste treatment system for your home's wastewater. The system is usually installed underground and located far enough away from an area where the public can access it. It consists of four components: the septic tank, the distribution box separating solids from liquids, a drain field or leaching bed, and at least one access point. The septic tank stores solid waste material and some sediment as it settles to the bottom of this compartment before pumping it to the leach field (the distribution box) as wastewater flows through perforated pipes.
The primary purpose of any septic system is to safely dispose of household wastewater by separating solids from liquids and treating both types of wastewater before its release back into the environment. The septic tank does this job by trapping large solid particles that would otherwise clog the drainage field. In contrast, smaller solids are carried out of the septic system in wastewater that flows to leaching fields via gravity or a pump.
Improperly designed, sized, installed, or maintained septic systems can create health concerns for homeowners. If an insufficient amount of wastewater enters the septic system, scum may build up in your tank and possibly overflow onto your yard or nearby surface waters. Overflow can occur if too much wastewater enters the tank at once. Not enough wastewater entering the system can lead to soil saturation and groundwater contamination, resulting in partial to full drowning of the leaching field, the septic system's final treatment component.
Get the Benefits of the Full Home Inspection Service

in San Antonio
Quick and Affordable Well and Septic Inspection Services
If you want the best septic inspection San Antonio TX has to offer, consult our experts. We can conduct inspections before you buy the property and at least once annually to ensure it continues functioning normally. This will add to the value of your house and help avoid any problems that might result from a malfunctioning system. 
We provide the thorough septic inspection Shavano Park TX homeowners can count on. Our experts are committed to providing septic inspection services that are thorough and cost-effective! If you need an assessment, please call our well and septic inspection team, and I will take care of the rest. When it comes to septic inspection Shavano Park TX residents can count on our team because it is committed to providing all residents with professional and reliable services. You can also visit our water well inspections san antonio for more informations. Our well and septic inspection services will give you peace of mind when it comes time to buy a home, and that's priceless!
If you want the septic inspection Helotes TX locals count on, call us. Our team proudly believes in serving the community with a complete customer satisfaction guarantee for all homeowners who choose us as their preferred septic service provider. We are the top team for a septic inspection Helotes TX families always choose, and our experts are experienced and affordable. We provide customers with one less thing to stress out about when house shopping or after closing on a new home.