Need A Swimming Pool Inspection San Antonio Residents Can Turst?
We don't just inspect your home. We give you peace of mind.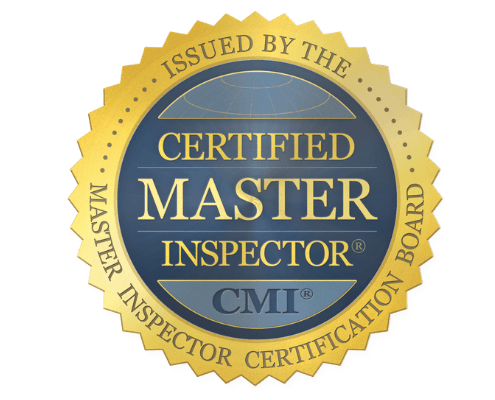 EXPERIENCE

DEDICATION

PROFESSIONALISM
Lone Star Inspections is a team of hardworking and committed individuals dedicated to ensuring you live in a safe and secure house. We believe everyone deserves access to quality home inspection services, which is why I deliver our exceptional services at reasonable rates. With a team of experienced, qualified, and well-trained inspectors, I can guarantee that the house you buy will be in excellent condition.
We provide swimming pool and spa inspection services because it is an integral part of home maintenance. Faulty spas and swimming pools can inevitably damage the structural stability of your household and put your loved ones at risk. However, with the help of our competent pool inspection team, you can avoid such problems and ensure a safe house for your family.
At Lone Star Inspections, I treat our customers like family. Swimming Pools and Spas can undoubtedly be a great addition to a home. They provide many years of service, entertainment, and relaxation to their owners when they're in optimum condition. However, pools are expensive to install, and repairs can be costly. For that reason, it is a great idea to have pool or spa check-ups as part of the home inspection process. A pool or spa inspection could very well reveal defects you would never think about checking yourself before purchasing your new house with an existing pool or spa on the property! Pool inspection San Antonio can help you plan for pool or spa equipment replacement costs by identifying electrical problems, leaks, heater malfunctions, water chemistry concerns, and more. It will safeguard your investment into both your pool and house. We provide the best swimming pool inspection San Antonio, TX has to offer and our experts will assess your pool thoroughly to ensure it's in good condition.
Get the Benefits of the Full Home Inspection Service

in San Antonio
Top Home Inspection Services for Pools and Spas
These are some of the pool and spa problems that can be identified as part of our swimming pool inspection San Antonio TX residents count on:
Pool leaks that are not yet visible

Pool plumbing problems such as piping corrosion

Damaged pool plaster and pool walls

Pool filtration system defects that may cause pool water to become cloudy and dirty

Damaged spa equipment, including spa heaters, filters, jet blowers, and control panels

Electrical system malfunctions can be dangerous if they are not repaired by a qualified electrician

Pool equipment defects such as heaters, filters, lights, and pumps
We also conduct pool safety checks on swimming pool slides, ladders, pool cages, and pool covers. Any equipment that doesn't work correctly creates potential safety hazards for children playing unsupervised around the pool. We also have a home inspectors in san antonio, you can visit us for more informations.
Pool owners should have a pool service person check over their system on a regular basis. Although I can provide a thorough swimming pool inspection San Antonio TX pool experts recommend that our customers continue to conduct inspections at least once a year to ensure your pool and spa is in good shape. As one of the most reliable and efficient services for a swimming pool inspection San Antonio, TX has to offer, I go out of our way to assist our clients and ensure they are safe and happy at all times. Contact us today!